In-person events
Our industry-leading, in-person summits pop up all over the world and we want to see you there. Check out the details below and see what we have coming up.
---
Want to check out our future events? Just head to our calendar. You'd have to be mad not to take advantage of your MEMBER40 code for a massive 40% off GOLD passes.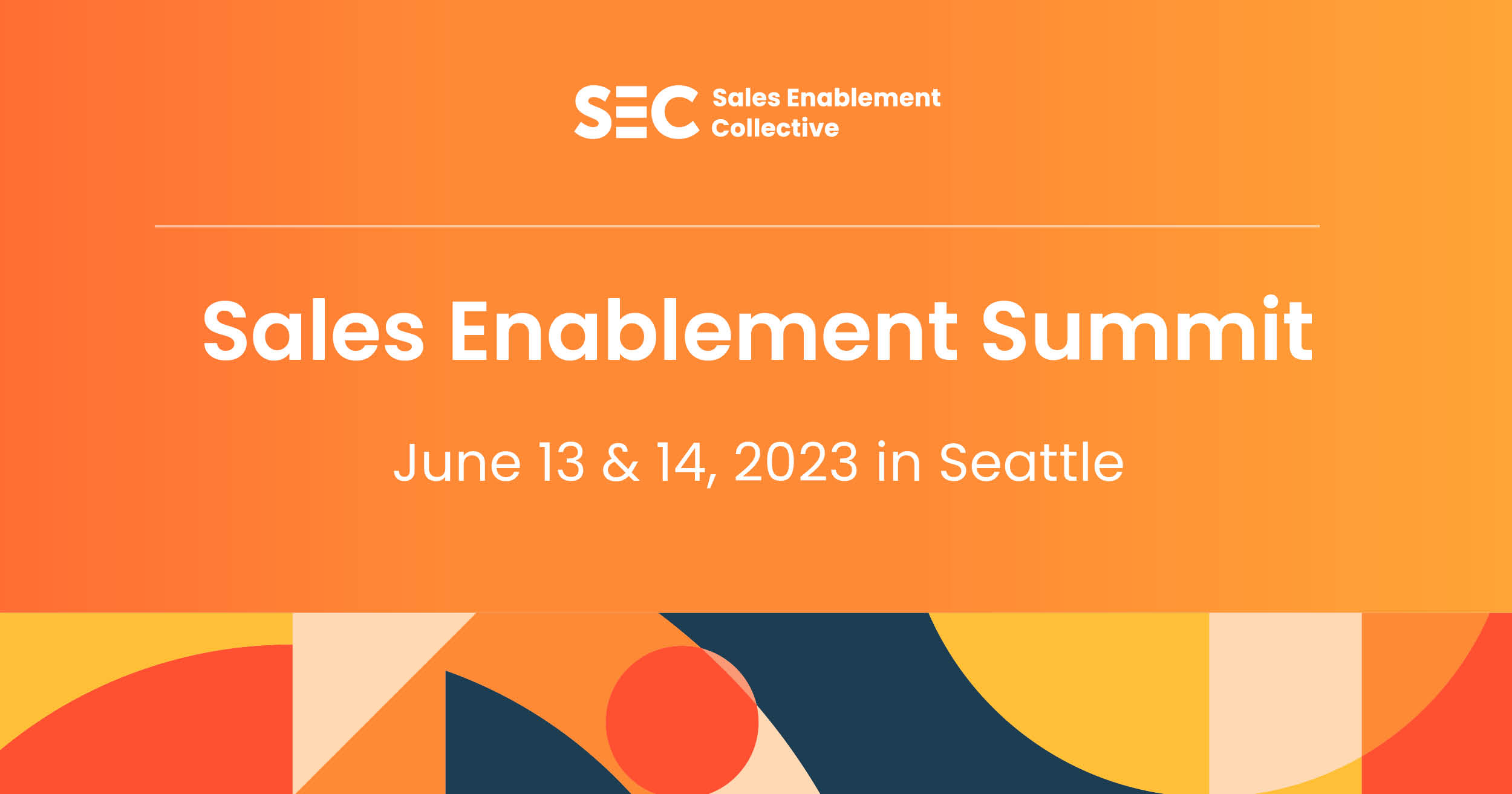 We also offer a discounted rate for teams. Contact Simon Grant at simon@salesenablementcollective.com for more information.
---
Online events
As a member, you're entitled to a complimentary Access All Areas pass for all of our online events, we're that good to you.

Check back here regularly for updates on our industry-leading series of virtual events, you wouldn't want to miss out, would you?!
---
Member-only events
Come and join us for exclusive member-only virtual events.