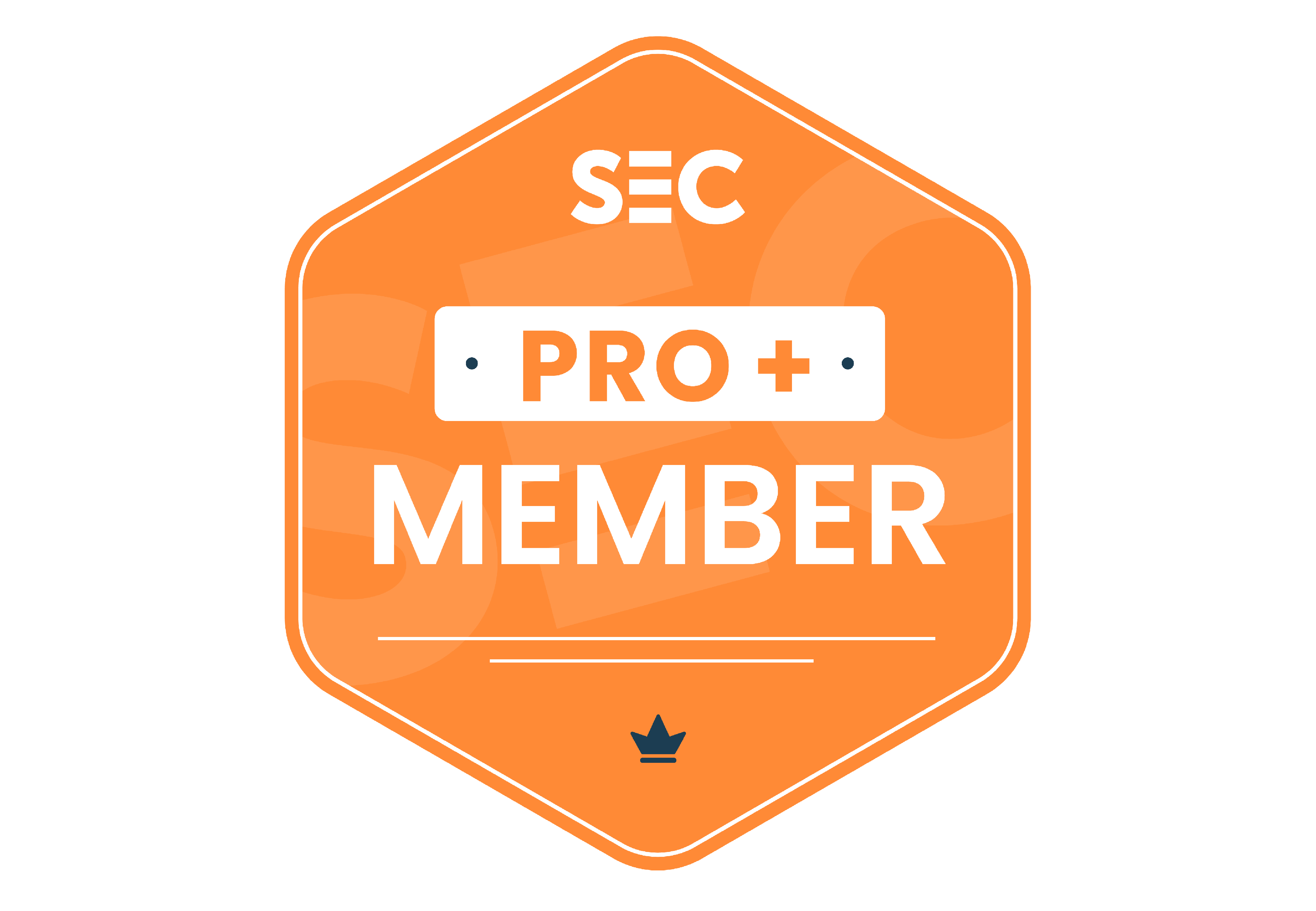 Pro+ membership.
Learn from the world's leading sales enablers.

Are you ready to launch your sales enablement career to new heights? Do you want to accelerate your skills and knowledge, and fast-track your growth? Then look no further than Pro+ membership. 🚀
✔ Sales Enablement Certified: Core
✔ 8+ Masters courses
✔ Advanced-Micro courses

✔ Mentor program
✔ Exclusive content
✔ Templates & frameworks

✔ OnDemand presentations
✔ Members-only community
✔ Event discounts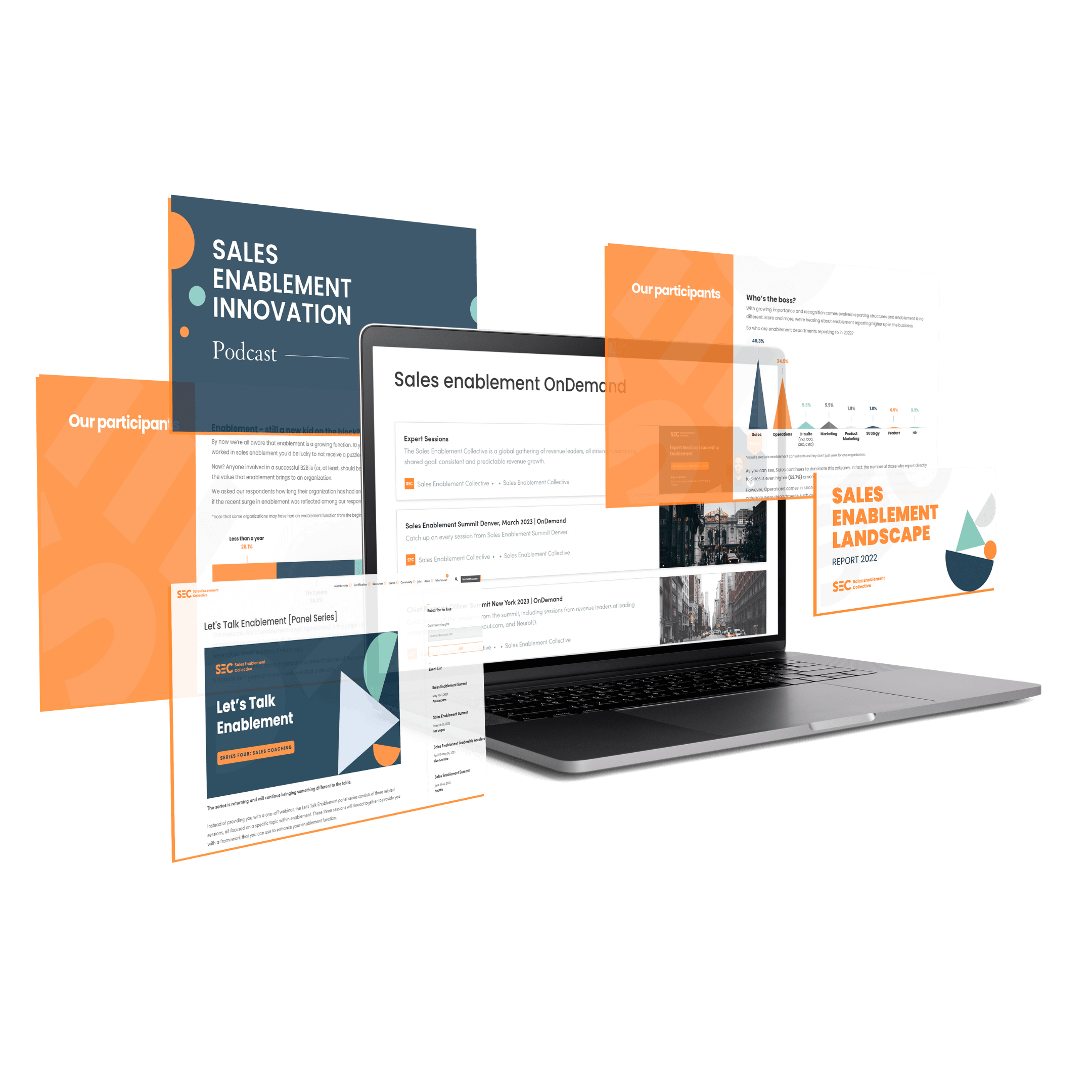 What's Pro+ membership?
Our Pro+ membership offers a course and membership subscription service tailored to help driven sales enablers reach success. Gain exceptional training by industry professionals, access to the most recent resources, and a supportive community of peers who share your passion for achievement.

With Pro+, you'll possess all the tools required to confidently embark on your career and overcome any enablement challenges you encounter.
Learn more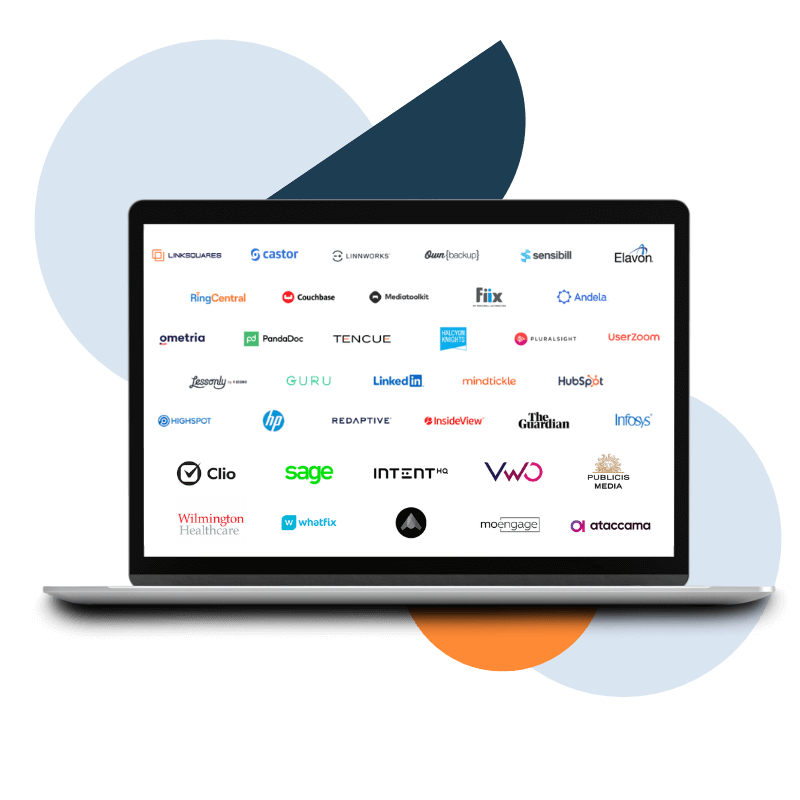 Why sign up?
Professional development is not linear. For some topics and instances, you might need a really robust course to help thoroughly understand the topic at hand.

In others, you might need quick access to a practical case study or ready-to-use template you can digest on-the-spot. A course won't fulfil the second need, and a template or 30-minute presentation won't fulfil the first. Which is why Pro+ membership includes both.

We're centralizing both types of L&D so you can pick and choose which type and depth of resource you need to meet today, tomorrow, and next quarter's needs, and fill important knowledge and skills gaps.
"SEC is doing a phenomenal work bringing global enablement thought leaders together and driving value with new yet proven insights delivered by these leaders. The drive is for actionable insights that move the needle. I learn something new that improves my and my team's performance every time."
- Petek Hawkins, Vice President of Revenue Enablement at Pax8
Learn from top sales enablement experts like: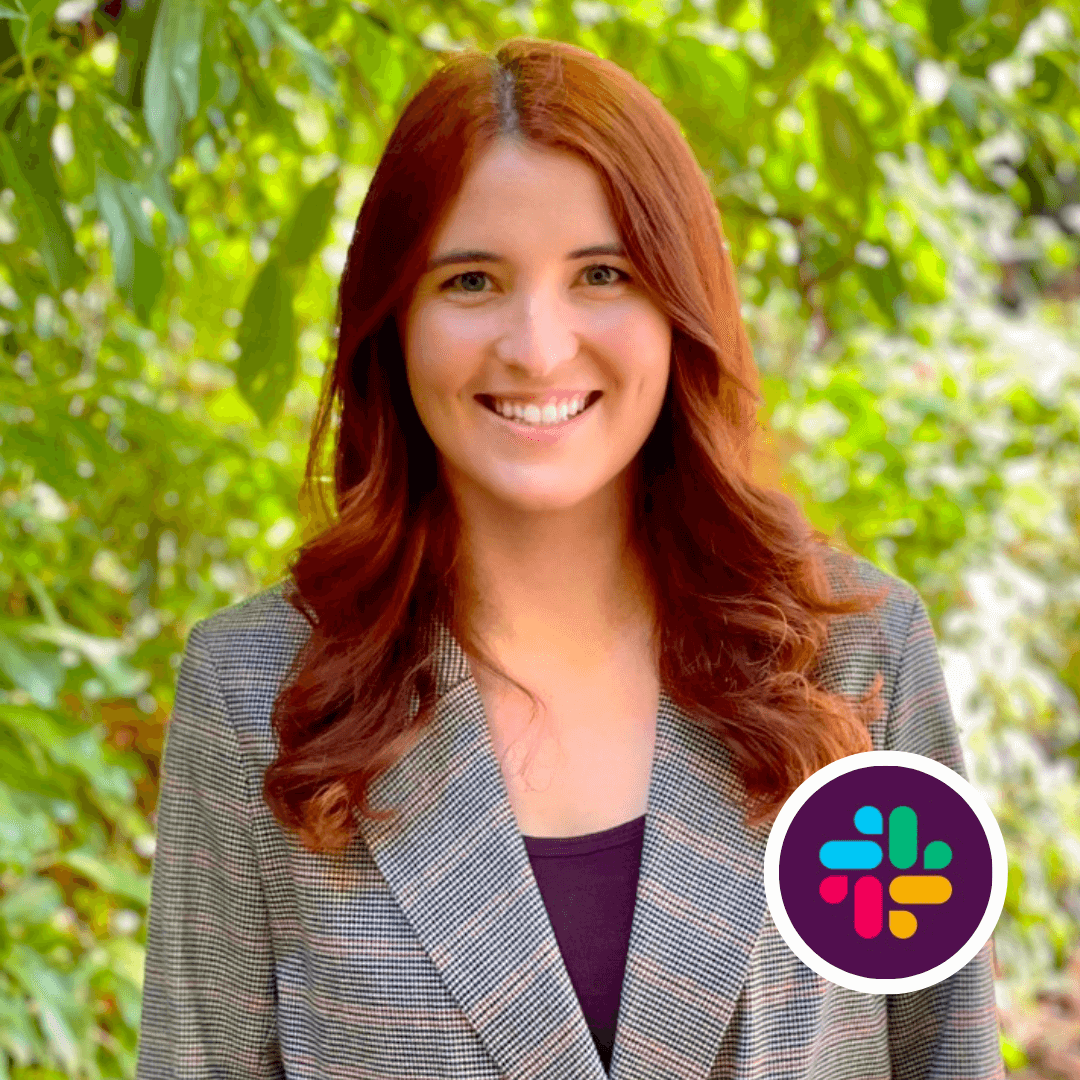 Delaney McCune, Program Lead, Systems & Technology Enablement at Slack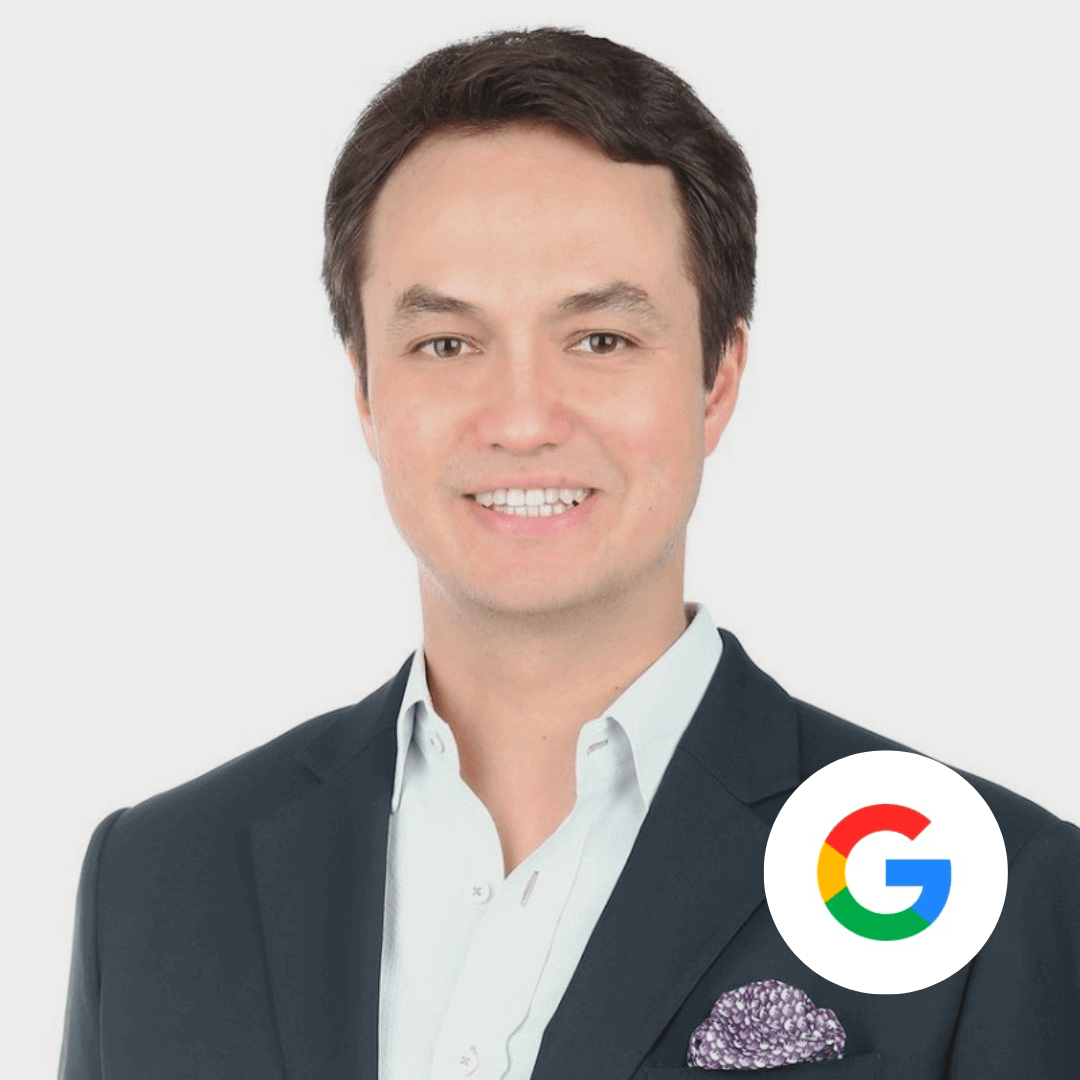 Theo Davies, Head of Cloud Sales Excellence & Productivity at Google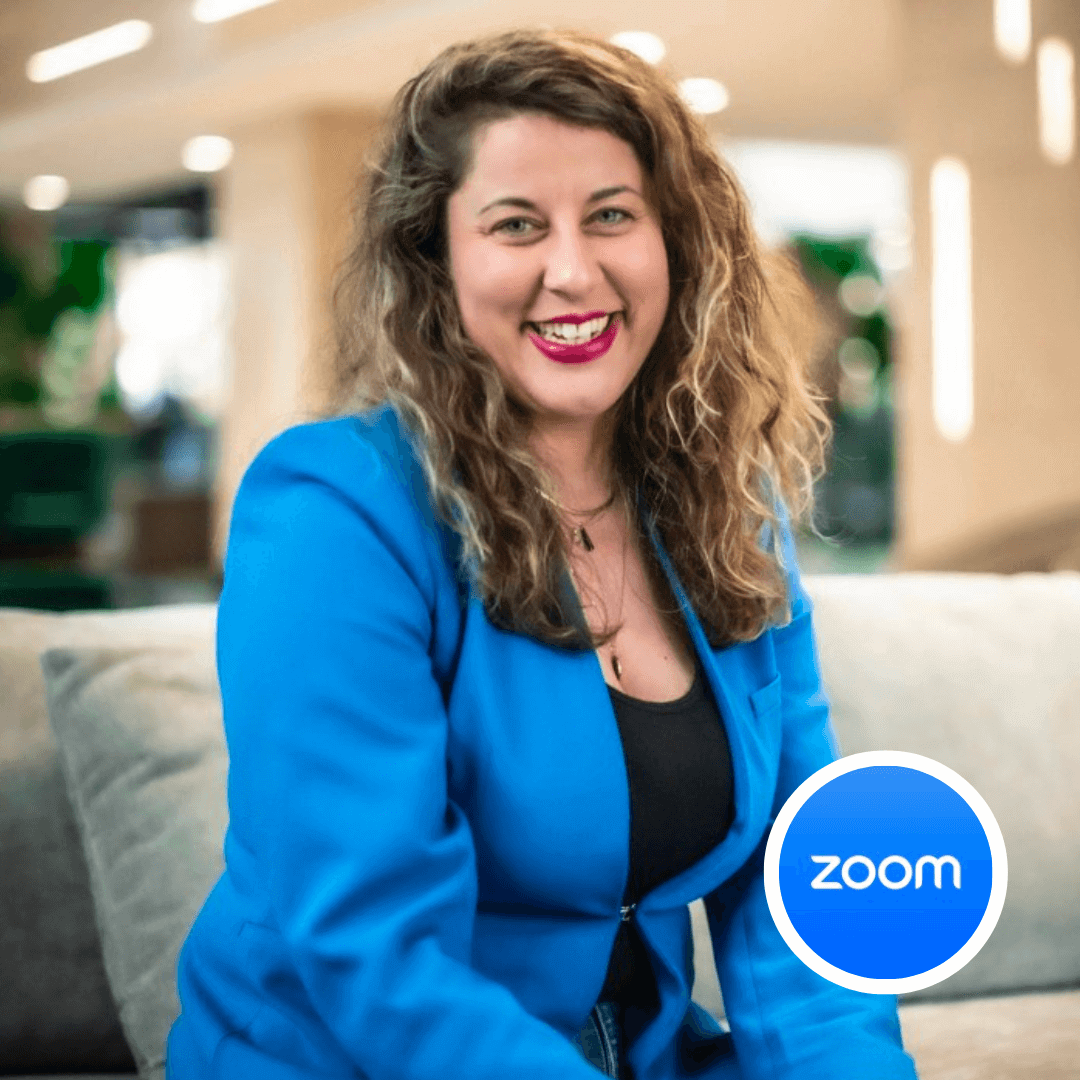 Satu Nuoramo, Senior Sales Enablement Manager at Zoom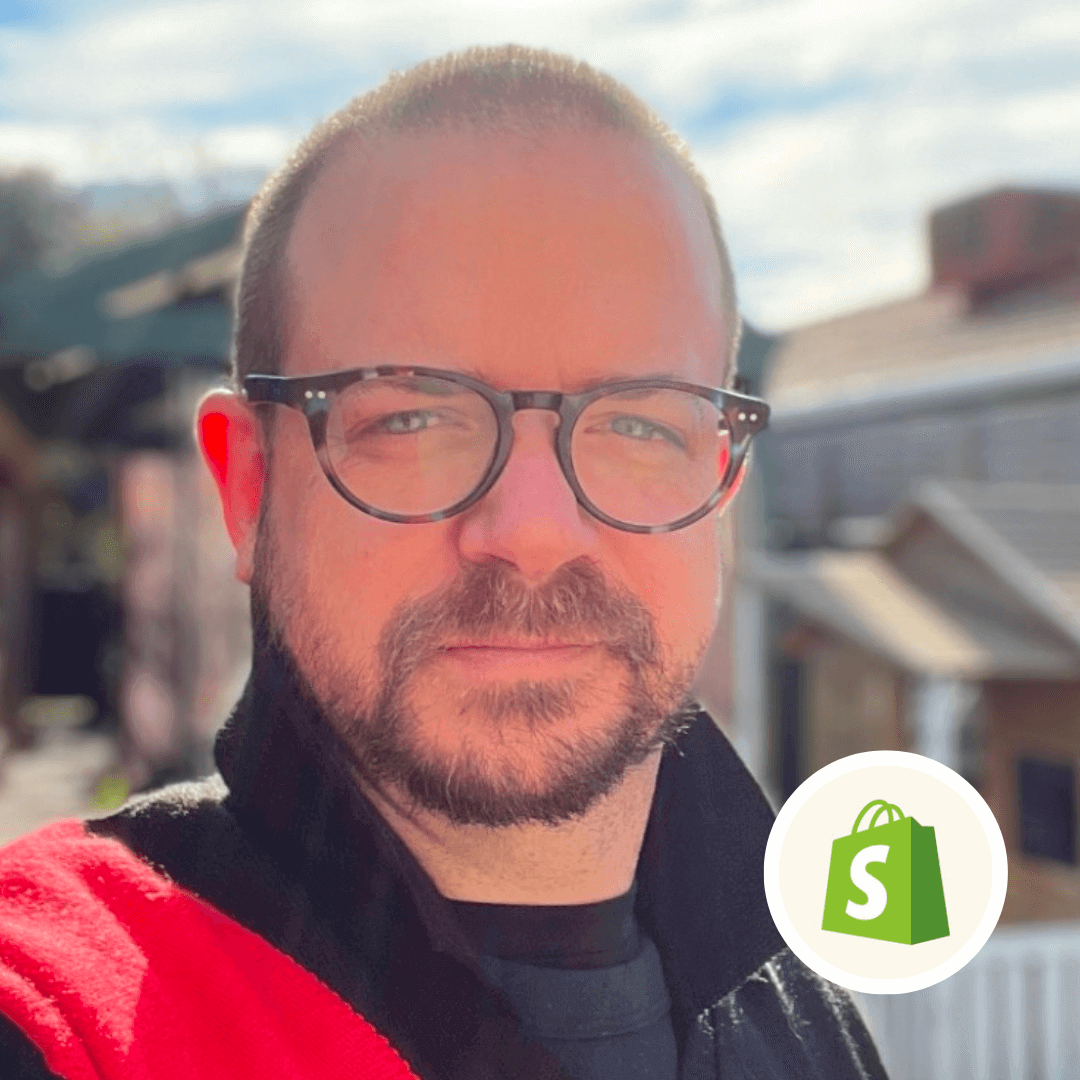 Michael Round, Revenue Enablement Lead at Shopify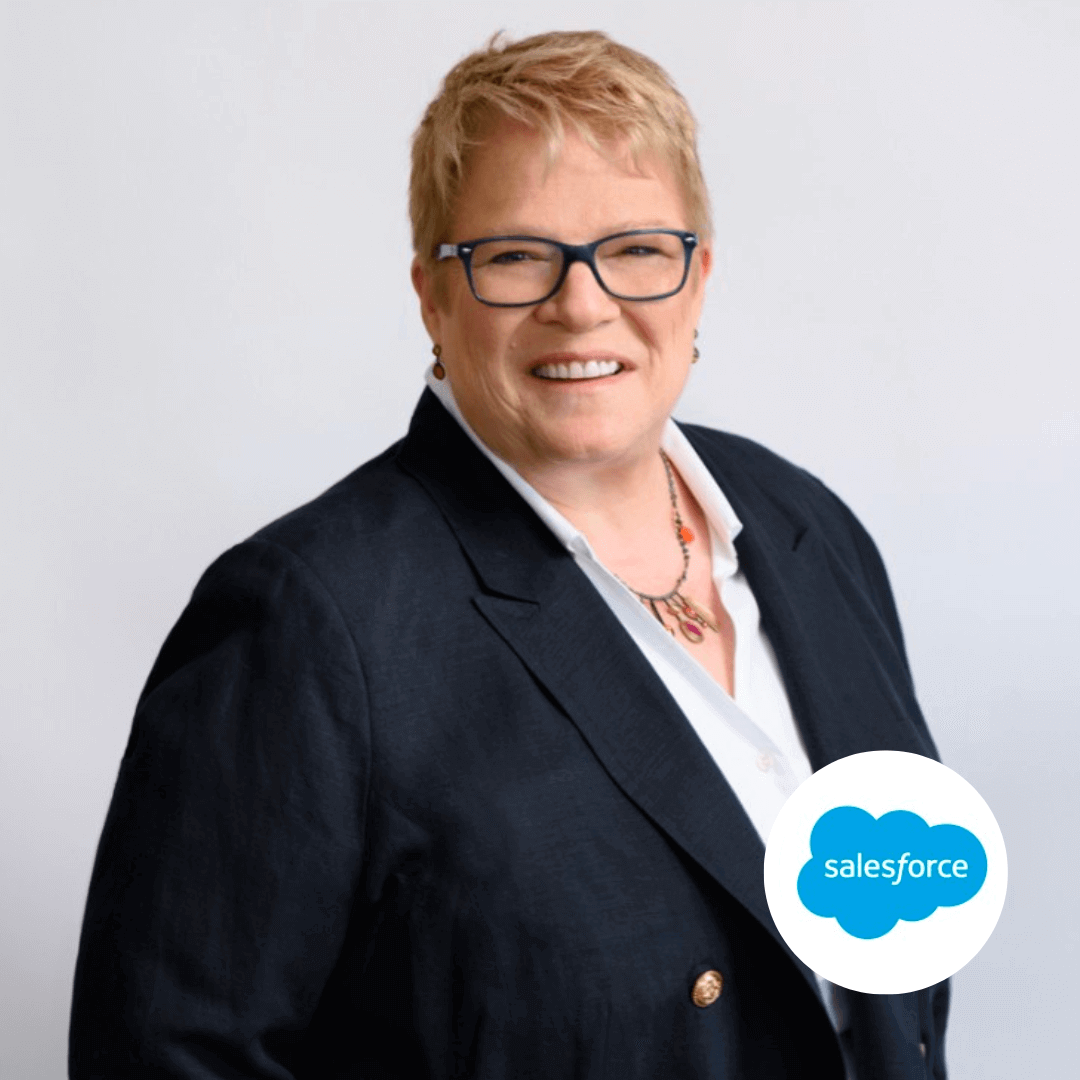 Sheevaun Thatcher, VP Strategic Slack Enablement at Salesforce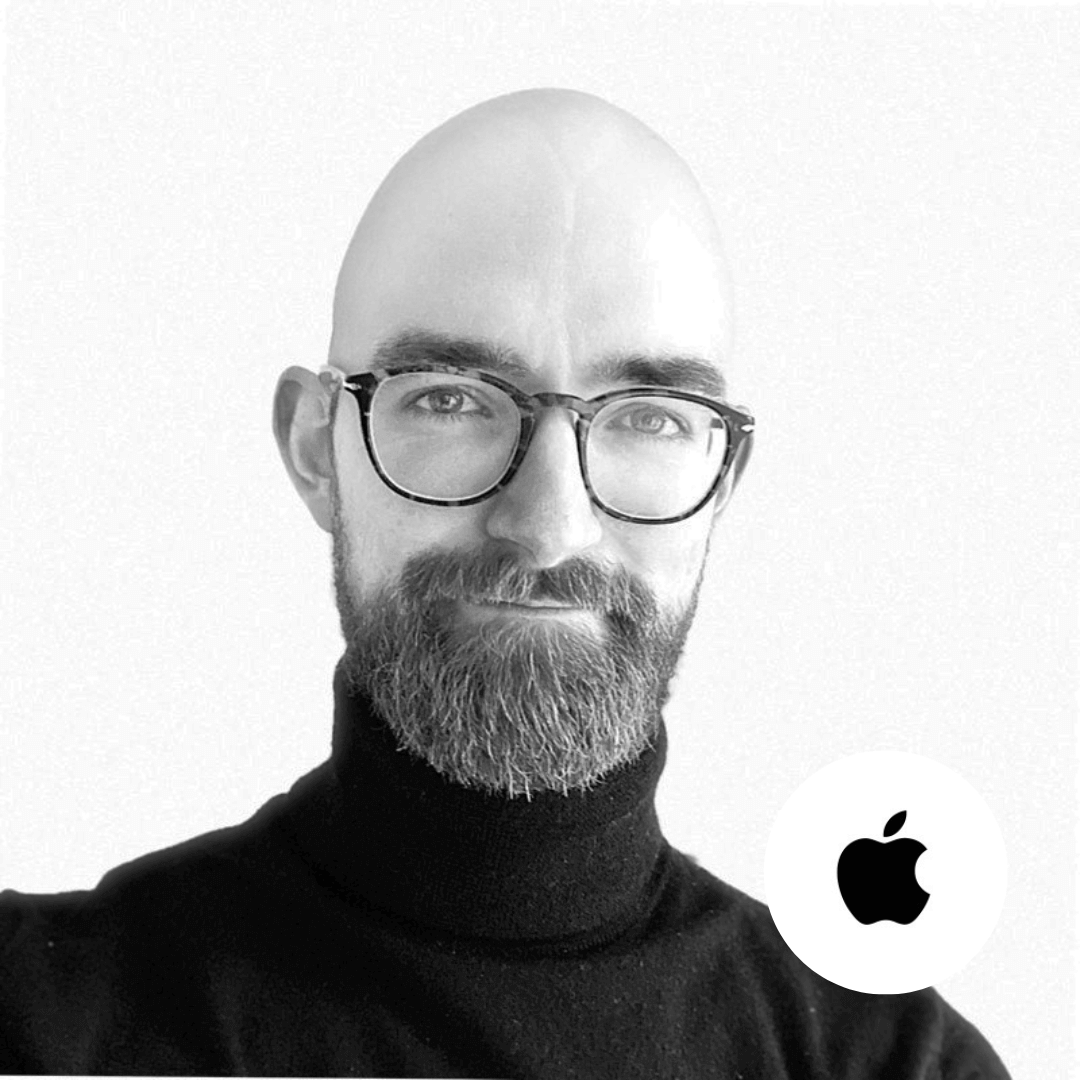 Mitch De Best, Senior Sales & Product Expert at Apple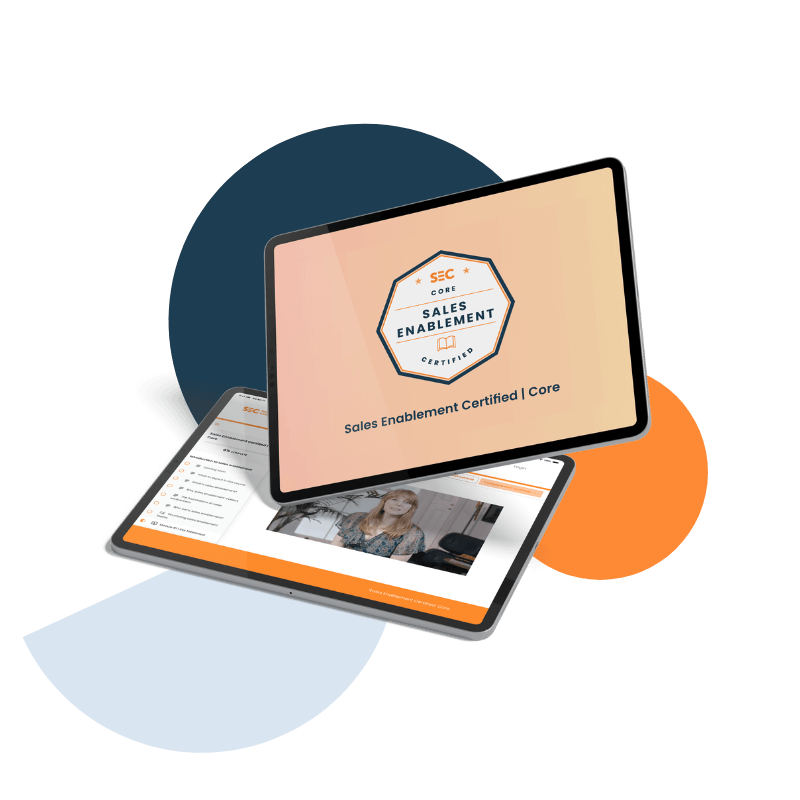 How you'll benefit with Pro+ membership.
🛠 Templates. Save time, and work off industry-standard resources.

🎬 OnDemand presentations. Expedite your learning journey by tapping into success stories from enablers at Nike, Typeform, Spotify, Disney+, Amazon, Micorsoft, and more

🔥 Community. Solve challenges by leaning on your member community and bouncing ideas around with your peers. Share best practices, make life-long connections, and get invaluable feedback on your work.

🔖 Courses. Take your enablement insights to the next level with cutting-edge curriculums that'll keep your knowledge one step ahead of the curve, impress your boss, and expedite your growth -> plus boost your professional credentials.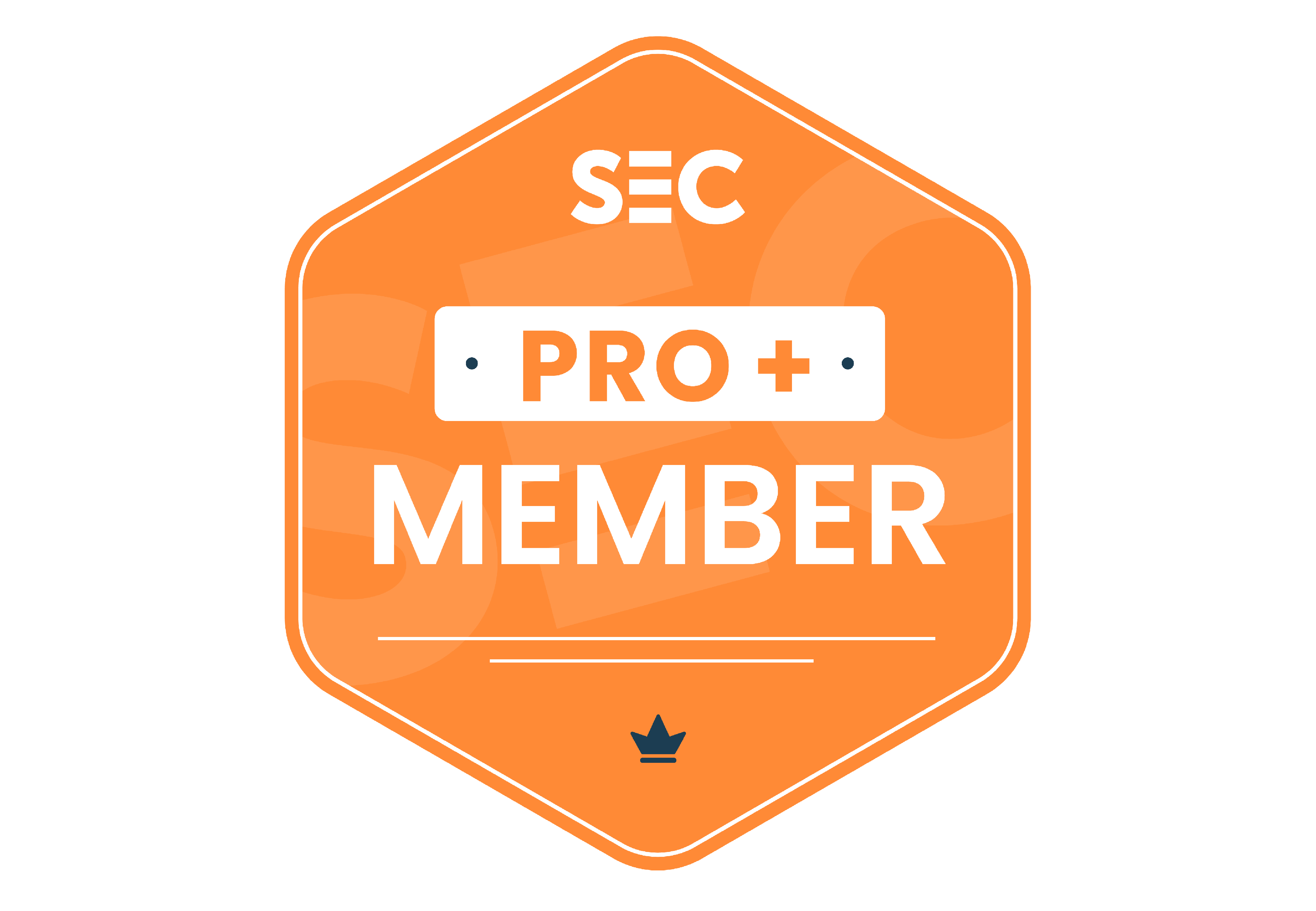 Everything you need to excel.
👥 Mentor program. Grow your personal and professional confidence with support and advice from experienced enablement mentors - or impart your wisdom to others and become a mentor yourself.

👌 Peer councils and meetups. Network, connect, and collaborate with an intimate pod of your own sales enablement peers, and level up together.

🤑 Discounts. Save more with free access to all our virtual summits and festivals, and 40% off any in-person summits.
Become a Pro+ member
FAQs
Who is this subscription for?
This subscription is designed for those looking to transition into sales enablement, are at the beginning stages of their career as an enabler, or are already established but seeking to refresh their skills.
How does this subscription work?
By joining us, you will gain access to exclusive insights, emerging trends, and hours of content, empowering you to enhance your knowledge of all aspects of customer success. We have experts from renowned companies such as Calendly, Google, and VMWare to support us in this endeavor.
How much is this subscription?