Looking to join us in New York but not sure which event you should be attending? Look no further. Here's a breakdown of the 3 groundbreaking events we're co-locating at the Convene Hotel this March.
---
Date: March 16
What's the event about?
The most elite group of revenue leaders will be getting in a room for a day of networking, learning, collaboration and more at the Chief Revenue Officer Summit.
With hand-picked speakers and attendees, you'll be in the company of some of the most talented revenue leaders and will hear first-hand how they have been driving revenue and unlocking new pathways to growth.
Walk away from the summit as part of the SEC community and take some of the world's most forward-thinking strategies back to your desk.
Who's attending?
Those in senior revenue leadership positions.
---
Dates: March 16 & 17
What's the event about?
Are you struggling to find new and creative ways to take your RevOps function to the next level? Immerse yourself in two days of RevOps content.
You'll have the chance to soak in insights from leading experts and learn how they've overcome the challenges which were holding them back in their roles.
With a collection of presentations, panels, workshops, and roundtables, we guarantee you'll walk away with new relationships and ideas that will elevate your function.
Who's attending?
Those working in revenue operations, sales operations, marketing operations, business operations, or revenue analytics.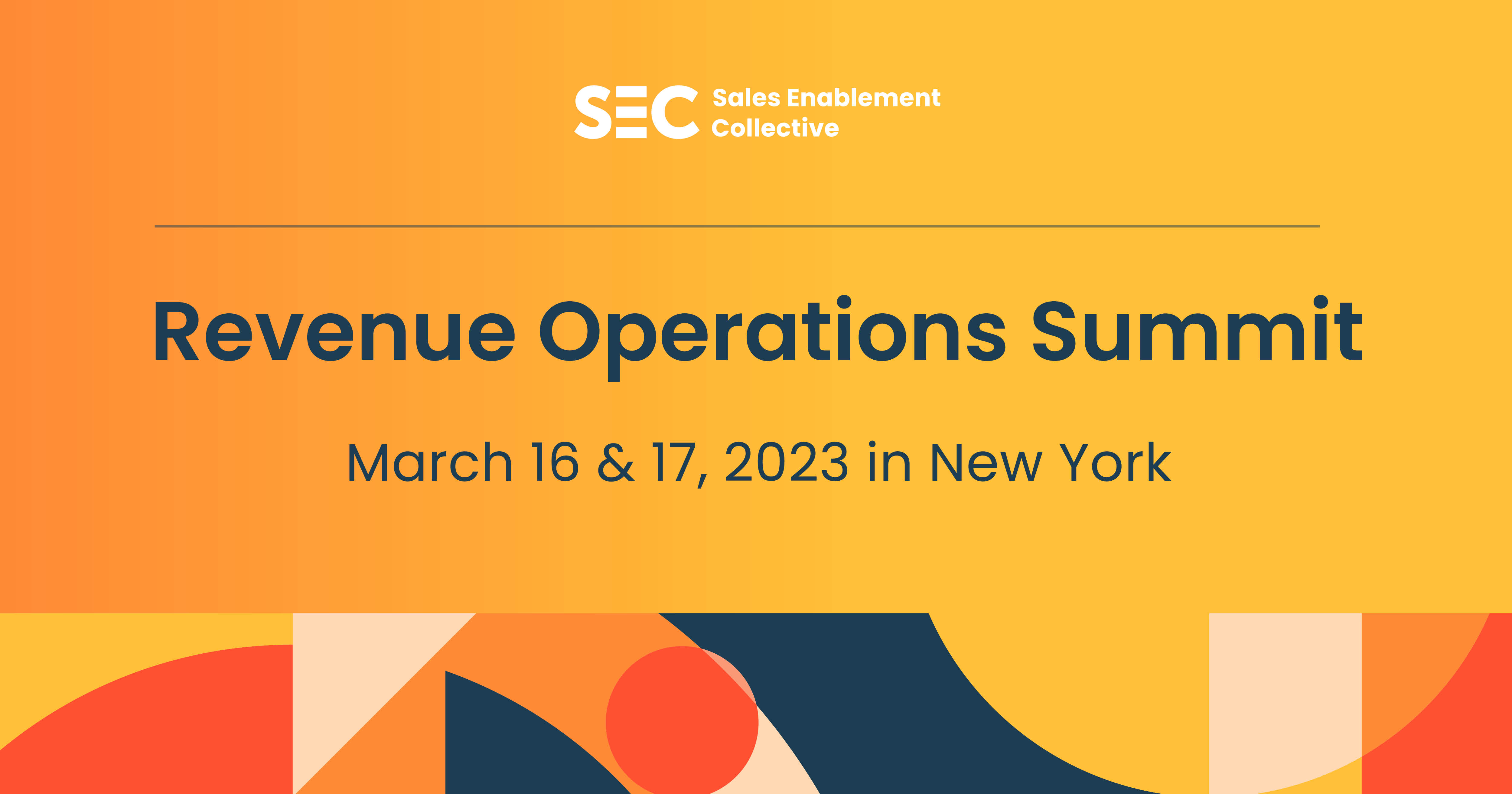 ---
Dates: March 16 & 17
What's the event about?
Join us for the Sales Enablement Summit and listen to inspiring content created and delivered by pioneering sales enablers, curated to maximize the strength of your enablement function.
Ensure your enablement program thrives through groundbreaking new methods shared by the industry's best. Decide on your next tech stack or leverage the use of data to elevate your sales organization. Build your function from the ground up, effectively ramp up your function and gain strategic credibility for enablement at the c-suite.
Whatever your company profile, current pain points, and enablement maturity, come to the Sales Enablement Summit to directly impact the effectiveness of your revenue teams.
Who's attending?
Those working across sales enablement, revenue enablement, GTM enablement, sales productivity, sales excellence, or L&D.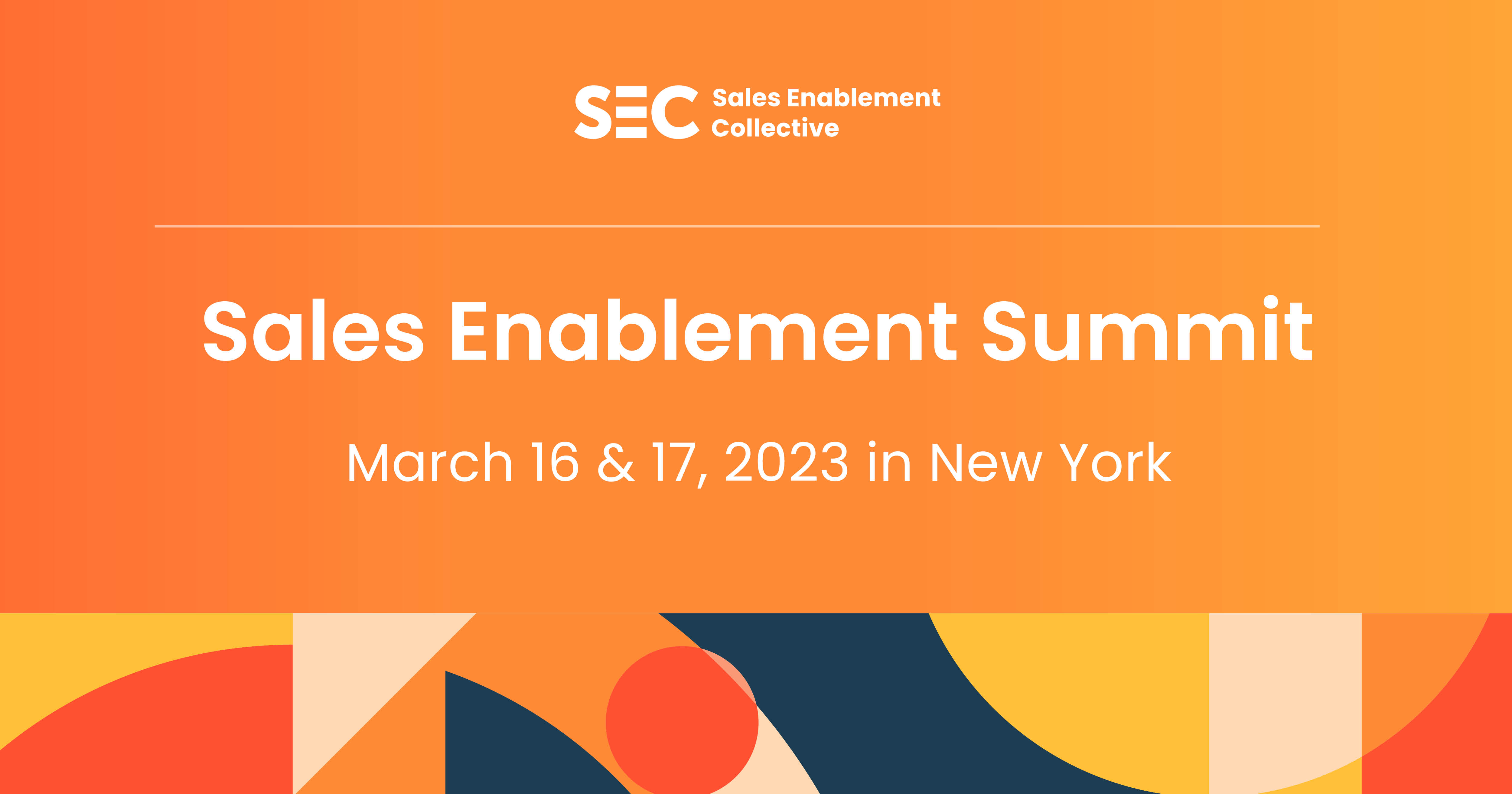 ---
For information regarding team rates and individual passes, please contact Simon Grant.